Activities
---
With sincere regrets, all Butterfield Resort Activities are cancelled amid the coronavirus pandemic. The office building will remain open for "official business". We are closing all of our public rooms from any and all social gatherings. Of course, the reason is attributed to the Coronavirus illness now encompassing the world.
Enjoy yourself at Butterfield RV Resort in Benson, Arizona where daily fun activities are scheduled for our guest. Experience our rich social life with treasured friends and new aquaintances.
Many different kinds of activities are scheduled for all types of interests and include such things as arts & crafts, educational classes, entertainment, games and exercise. A list of activities appear below. Also, please view our Calendar of Events.
You won't find a better place to spend the winter than Butterfield, where you are home!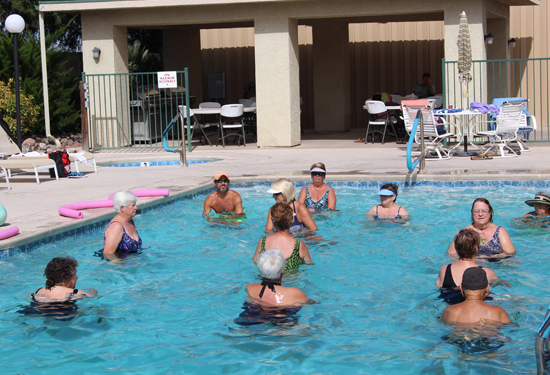 Exercise
Water Aerobics
Walk Aerobics
Wii Bowling, Golf, etc.
Line Dancing
Golf Putting Green
Golf Driving Nets
Hikes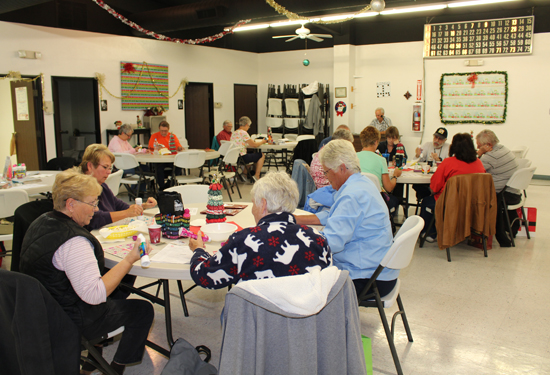 Social Events
Bingo
Resort Breakfasts
Potluck Dinners
Holiday Parties
Ice Cream Socials
Casino Road Trips
Tag-Alongs to many tourist attractions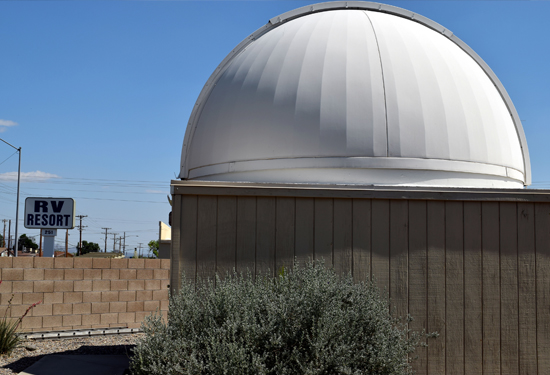 Winter Activities
Wood and Hobby Shop
Crafting and Woodcarving Groups
Nightly Observatory Program-Weather Permitting
Computer classes
Professional Entertainers and DJ's regularly perform
Games and Cards played daily in the clubhouse